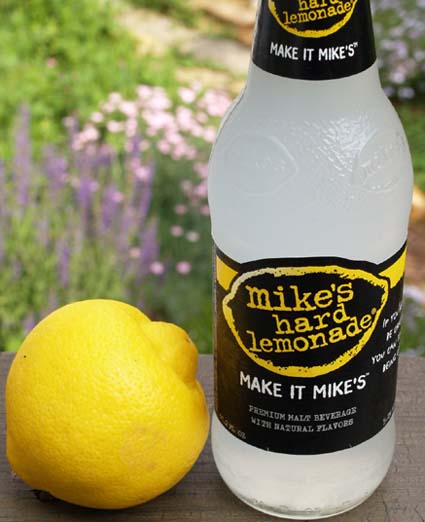 Don't judge me. Today was one of those days that ended with me on a couch with no slip covers that had been removed to be washed because of an accident...and not from me, with two laundry baskets laying on the floor with just laundered clothes ready to be folded laying on the carpet that was soiled (with a body fluid) and two egg yolks from some clowns in my house that thought it would be fun to juggle some eggs (NOT BOILED)
And that's not even the whole enchilada my day went a little like this. Wake up, all kids still in their own bed..YES time for some devotions, the sun shinning through the windows, a promise of new day and new mercies for everyone. First little one marches down the stairs half asleep cleaning off his eyes then another then another then another then another. Its okay, I can do this day, I just had my coffee it's going to be good. Today I will be super mom by the way. I was going to make a scrumptious breakfast with WHOLE wheat toast and I would sit today and eat breakfast at the counter instead of drinking my second cup of coffee and drink while I cleaned around breakfast.
Then someone hit someone, someone hit someone else. Still okay leaning. Its about learning. Guide, lead, love, *Breath*.
I have a son we are still figuring out a diagnosis for and two weeks ago we took him off Ritalin that we tried for three weeks that made him ahem...Not himself. It been a tough few months with him to say the least. In the mean time we are just walking on egg shells around him because nothing else works. So on a not so fun note, today he was at his peak high.
It seemed that everyone else was also. Crying, whining, tattling, hitting, more tattling, juggling of raw eggs, messing of toys, asking for food, asking for food, helping themselves to food without asking for food, accident on the floor, accident on the couch, broken cup, Clogged toilet because someone used Kirkland cleaning wipes to wipe the bum, crumbled chips on floor that NO One did.
Then I did something I hardly ever do, I sat down to watch a movie with the kids in the middle of the day, its called Letter from God, and I SHOULD HAVE NOT WATCHED it with my kids at that time. It's an amazing movie, to say the least but my emotions were already on tilt, that I busted out into ugly cry..yep sir... like 10 times. You know the one where you don't even care what your face looks like, the one where you know your eyes are all blood shot red and your whole face is hot all the makeup has ran off and you have snot like a dripping faucet, yeah that one.
Then we returned to the previous agenda after the movie the one from above. My hubby came home went out and got me a Mikes hard lemonade where I retreated to the couch with no covers, and had to endure the wiff of the semi washed carpet, and I did something even more funnier. I watched Spanish soaps. Si Senor, I never do that unless I am with my mom she has three she watches every day, for as long as I can remember. Something about the hazardous dramas and the picture perfect people make me laugh and tonight it was me and Mike and the Spanish soaps we did just fine.
How about you tell me oh please that you have had one of ''Those days''!
Grateful that His mercies are new every morning...so tomorrow is DO OVER DAY :)